Top Courses after 10th class: which stream and subjects to choose in 11th and 12th class?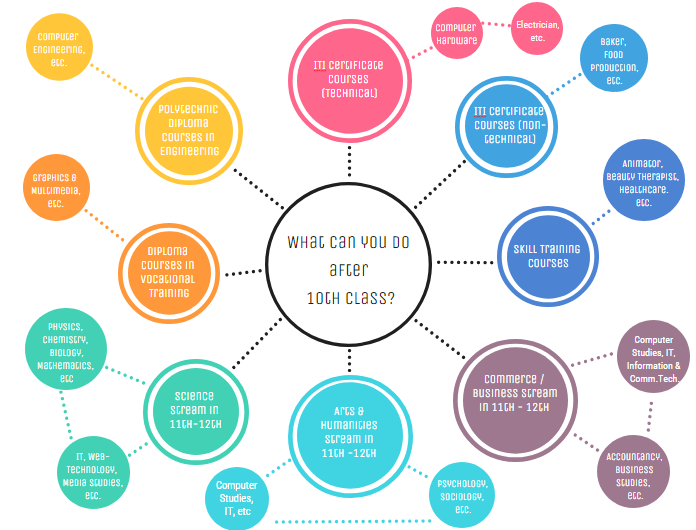 The choices are many if you happen to think about the courses after 10th class. But what is important to understand is whether the scopes of these subjects tally with your aspirations or not. Before we go on to discuss what the various career options are after the 10th, let's first understand the scope of the main streams in higher classes.
Take a look at the major streams of studies in class 11th and 12th. All these streams lead to different career opportunities and knowing the basics are significant in the decision making process.